Tip of the cap to Mr Troy Brown, who retired from the NFL today, a life-long New England Patriot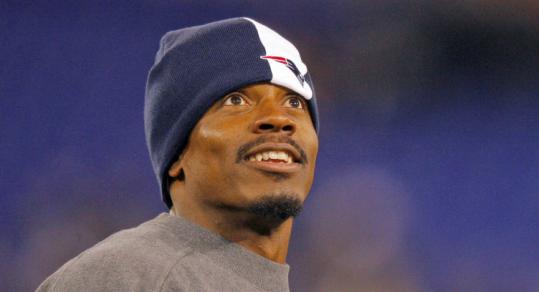 It's not often you hear comments from a professional athlete as such;
"The only colors you'll ever see on my back are the red, white and blue of the New England Patriots. I'm proud to say it"
Can you imagine Le Bron James attaching himself to Cleveland like that? The number of athletes in that vein are few and far between, Tim Wakefield and Timmy Naehring jump to mind.
I'll miss Troy Brown.
He was a class act for the Patriots.
.